One of the best academies in the Middle East
An educational platform that offers training courses, programs and professional certificates through a technology-friendly architecture to facilitate learning, training and creativity
One of the best academies in the Middle East
An educational platform that offers training courses, programs and professional certificates through a technology-friendly architecture to facilitate learning, training and creativity
Your Learning experience is grounded in cutting edge cognitive science. With more than two dozen distinct learning features to help you achieve your goals, our approach follows three key principles:

Learn new knowledge and skills in a variety of ways, from engaging video lectures and dynamic graphics to data visualizations and interactive elements.

Demonstrating your knowledge is a critical part of learning. Our courses and programs provide a space to practice with quizzes, open response assessments, virtual environments, and more.

Learning With us transforms how you think and what you can do, and translates directly into the real world—immediately apply your new capabilities in the context of your job.

Expand your career opportunities
and improve your skills
Learn the latest skills in high-demand fields like IT, AI and cloud engineering and graphic design , or improve your knowledge in business analytics, Business administration or in Healthcare filed.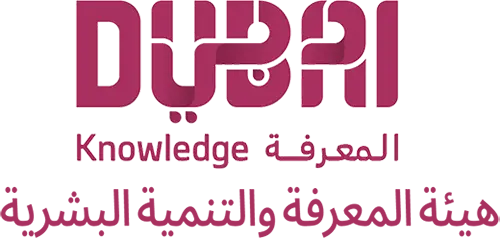 Training courses approved by the Knowledge Authority
Training courses accredited by the University of Jeddah in all fields
Dubai Authority Programs
Learn without limits
Great Career With Us
Learn without Limits
Take classes on the go with the

Rawafed

app

. Stream or download to watch on the courses,   the Lectures, or wherever you learn best.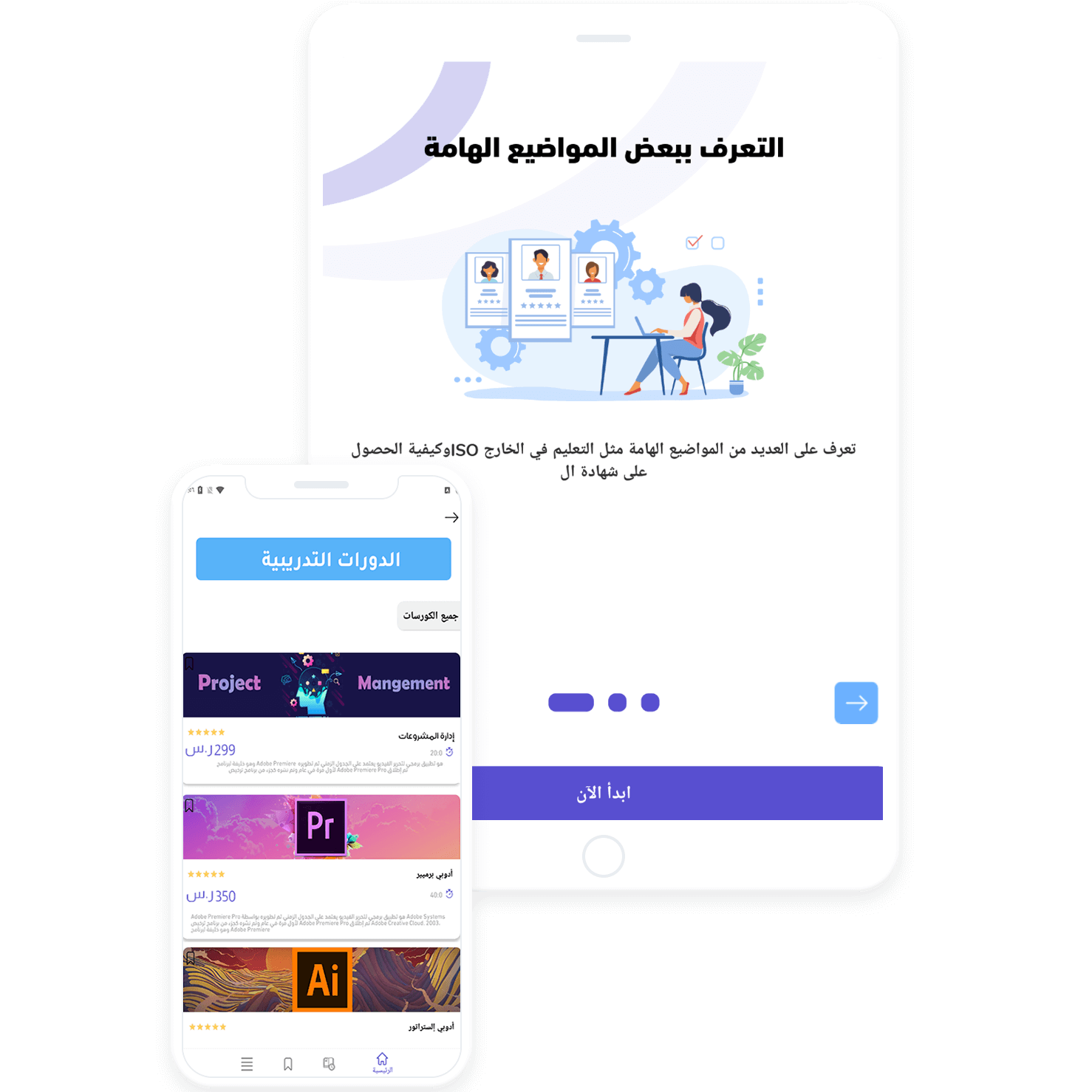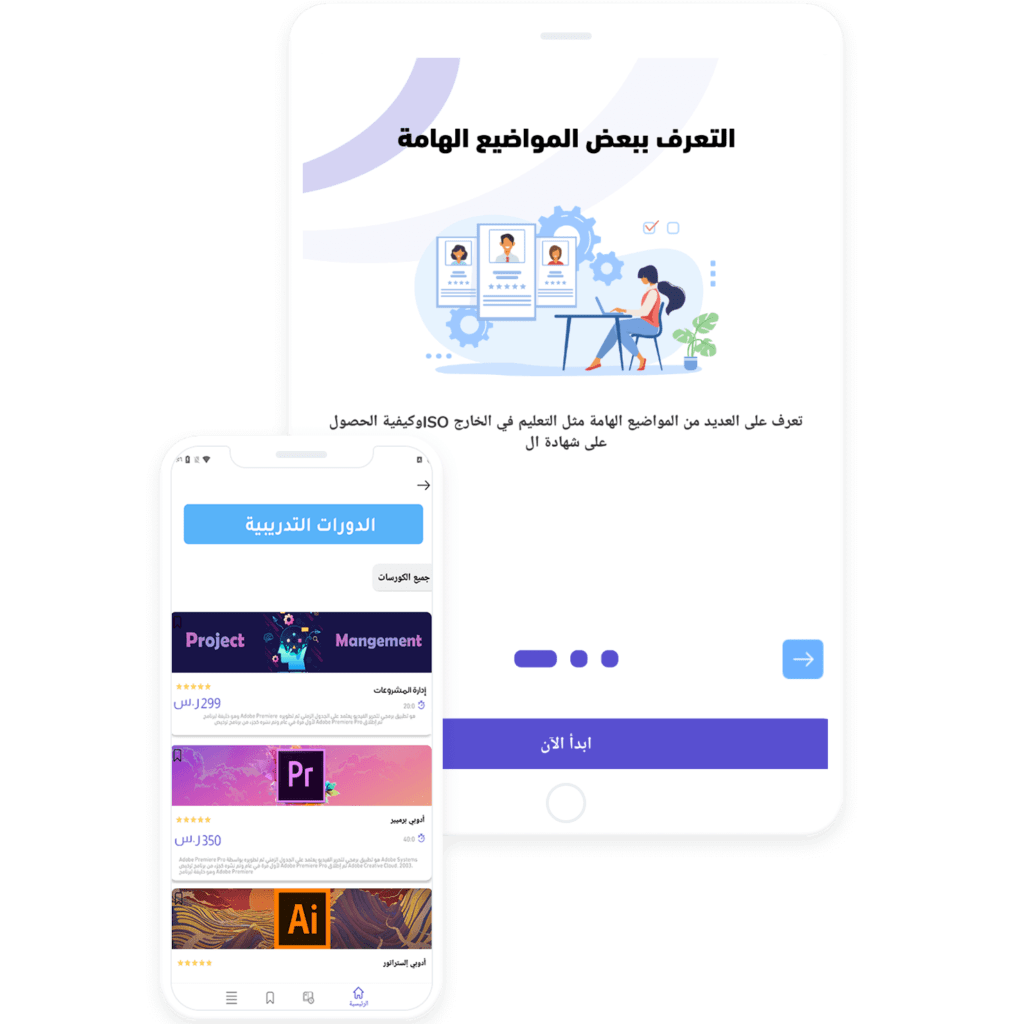 One of the largest academies in the Middle East.
The Academy's interest comes to achieve its mission in developing professional fields and strengthening scientific and professional cooperation in line with the Academy's policy to expand the area of ​​education, training and scientific research by making several joint scientific agreements with major universities International companies.
850
Training Programs and Professional Programs
There are many branches of the Academy in the Middle East, including Jeddah, Dubai and others in the countries of Central Asia and Europe.